The very best Invisalign Treatment in Bedminster NJ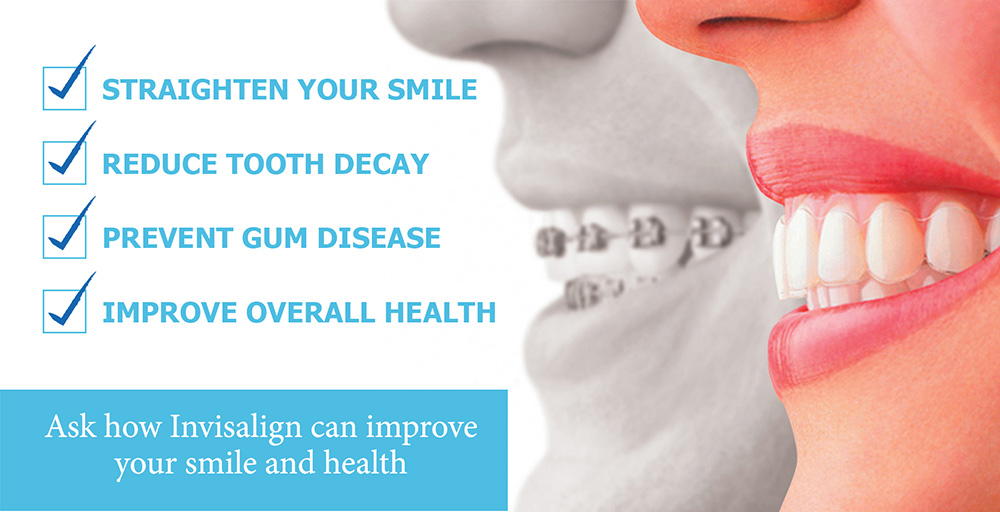 WHY INVISALIGN TREATMENT IN BEDMINSTER NJ?
Sure, there are other options out there for straightening your teeth, but none offers the level of comfort, convenience and confidence that you'll find with Invisalign®. And no matter what stage you're at in life, you'll appreciate how this treatment has minimal interference in how you live, but has a significant positive impact on how you look and feel about yourself. It is truly a Confidence Builder.
WITH INVISALIGN TREATMENT IT IS VERY DIFFICULT FOR PEOPLE TO NOTICE THAT YOU ARE HAVING YOUR TEETH STRAIGHTENED.
It is the perfect treatment for someone who does not want anyone to know!
Imagine no one noticing your treatment! The most discreet way to straighten your teeth.
TREATMENT THAT IS DONE TO FIT YOUR LIFESTYLE!
Because Invisalign uses trays, they allow you to remove them for a big presentation at work, social events or pictures. Remember you will still have to wear them consistently to get the result you deserve.
Invisalign is perfect for the patient with a busy schedule. Since it is a series of trays there will be less visits to the office.   So much easier to fit into one's life.
Invisalign allows our patients to straighten their teeth with less discomfort than traditional braces. Invisalign's technology moves teeth with less pain. Our patient's say they are actually comfortable to wear.
WHO IS THE PERFECT CANDIDATE FOR INVISALIGN?
An experienced orthodontist can determine if you are a good candidate for Invisalign. Under the care of an experienced orthodontist, Invisalign treatment can give you the smile you have always wanted.
Invisalign is frequently changing what the product can do, so a patient who was not a candidate before may now be a great one now. Invisalign is an alternative for more diverse cases than ever before. You should have a re-evaluation if you were told in the past that you were not a candidate and may be pleasantly surprised!
INVISALIGN & INVISALIGN TEEN
Is one of the least invasive and noticeable ways to straighten your teeth.
Dr. Baurmash does both Invisalign and Invisalign Teen . While Invisalign is a great option for most patients, it doesn't work in all situations. In order for Dr Baurmash to determine if you are a candidate you will need to come in for an free evaluation.