OUR SMILE MAKING TEAM
Dr. Baurmash's philosophy is that you are only as good as the people around you, she knew that it was imperative that they believed in the same vision and mission that she did – and would never compromise clinical care during their career. This had led to the creation of an amazing staff with over 100 years of orthodontic and dental experience. Dr. Baurmash feels that this team has unmatched skills and gives amazing service.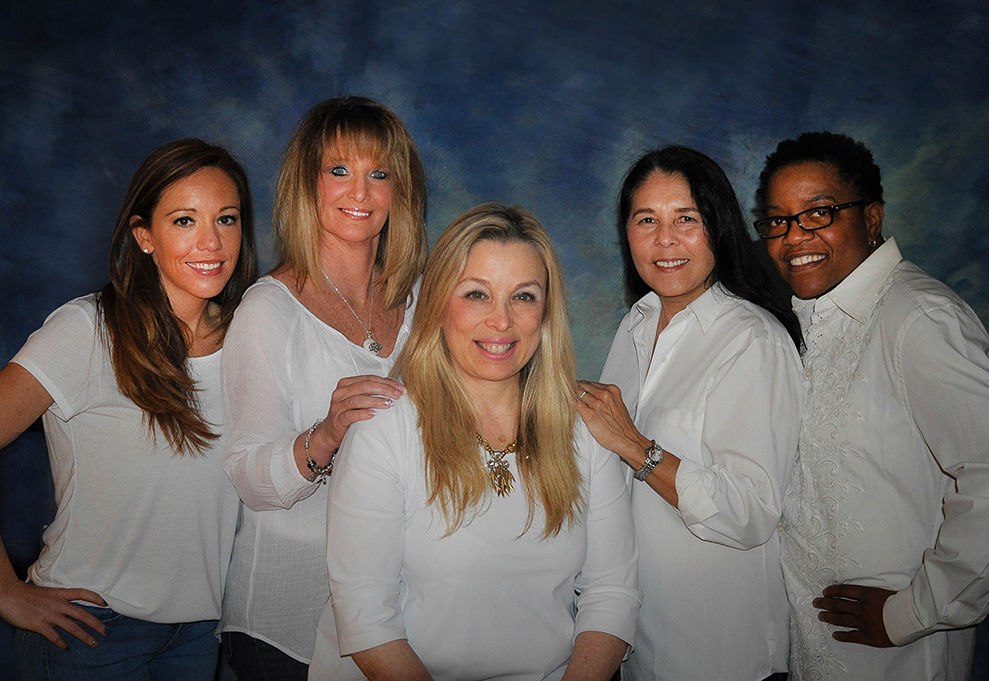 A CARING & FUN LOVING ORTHODONTIC TEAM
Dr. Baurmash , and her team treat all of their patients like family. We strive to deliver superior clinical patient care while making it enjoyable. Our team is constantly taking continuing education and bringing new treatment technology to the office.  We believe simplicity combined with innovation leads to the fastest and most efficient way to give you the smile you deserve.   No question will go unanswered, and Dr. Baurmash makes it a priority to spend time with every patient at every appointment. Personalized care is the focus of the practice, and as soon as you join our office you will realize that you are part of our patient family. 
 ​Our team's philosophy is  A Smile for a Lifetime!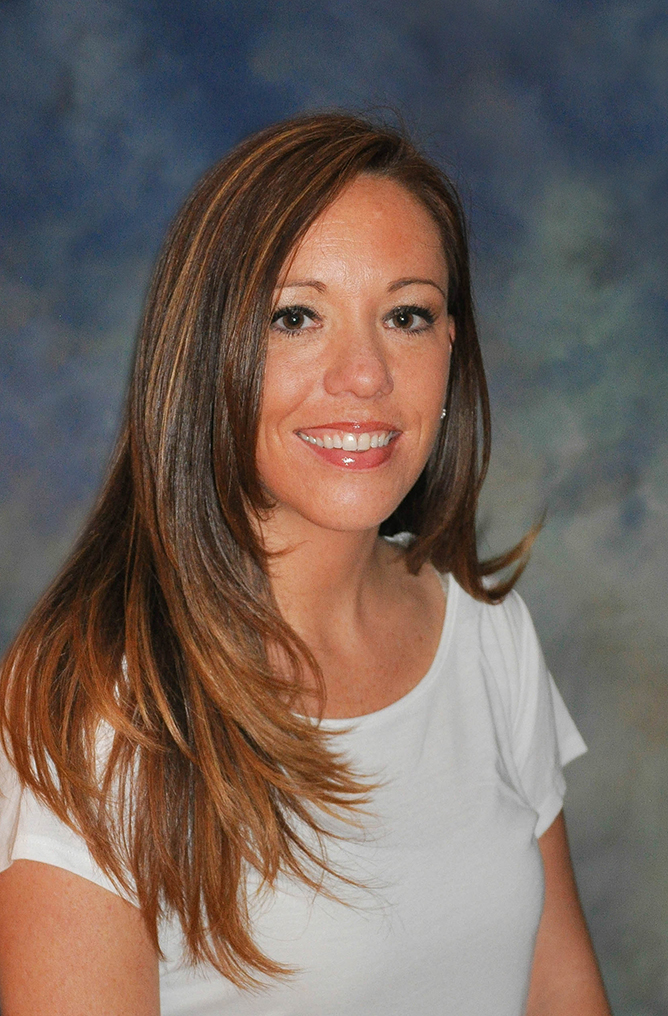 Jayme Cornine
Office Manager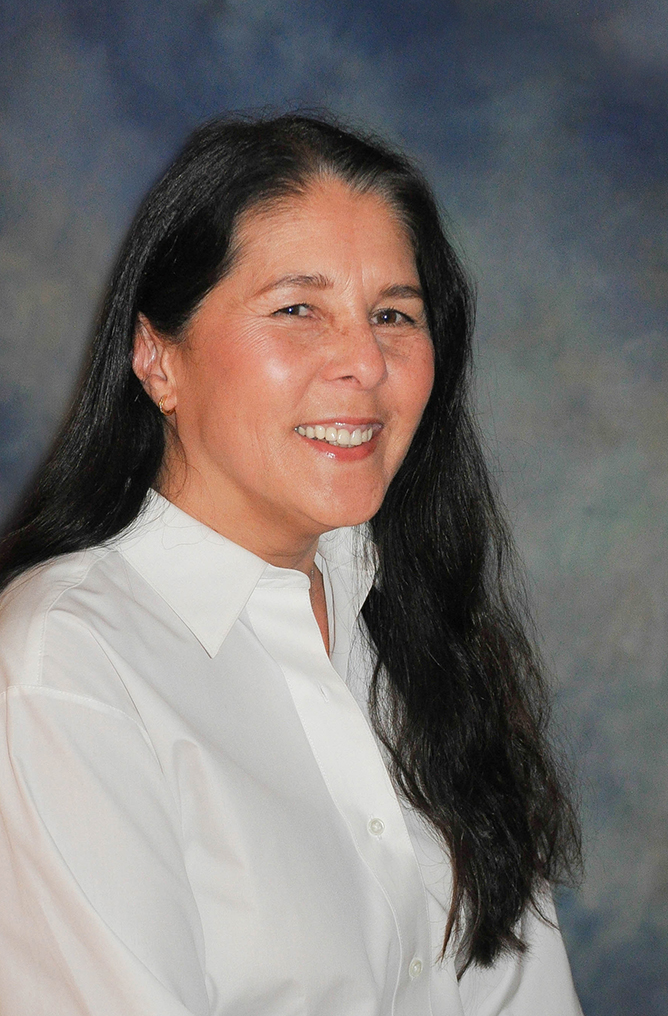 Hiroe Gregor
Financial Coordinator